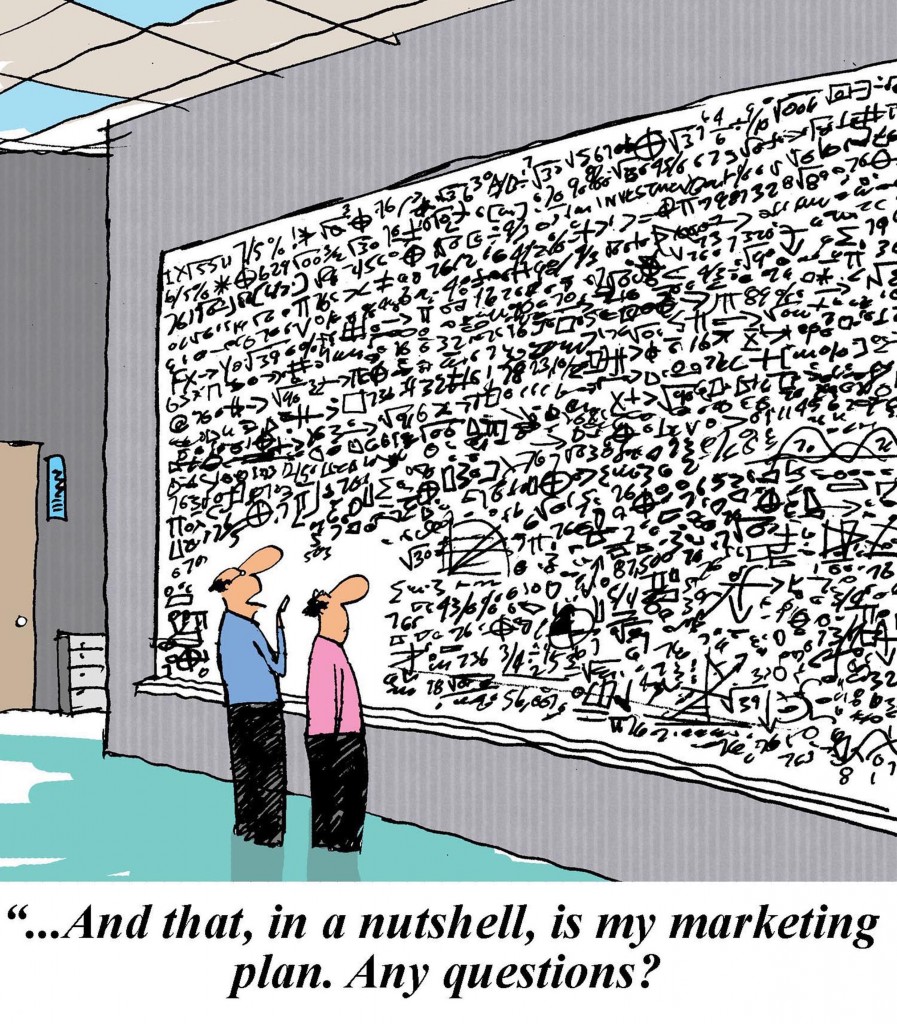 Do you want to know what your competitors are doing, SEO-wise? Do you want to outcompete them? We can help you with this!
Our SEO consulting services can pinpoint how the site stands against your rivals as well as your target market. We will determine how effective the current SEO strategies are and which strategies are needed improve the site's performance. We provide written recommendation report always!
We, at OptimindSEO, understand the need to align our consulting services to the needs of our clients. We design our consulting services to accommodate companies (big or small, local or international) which outsource their SEO completely or partially and do their SEO in-house.
For the latter, we can also lend a hand in case you need a second look at your website, contents, campaigns, etc. External guidance is actually a part of OptimindSEO's holistic SEO consulting services. We will provide your team with all the SEO knowledge and strategies it needs to make the campaign a success, for instance.
Our SEO consulting services
Upon contracting us for any SEO service you need, our friendly specialists will start developing your campaign through conducting a comprehensive SEO audit of your website and finding out about your marketing goals. This way, we can come up with a custom SEO plan to achieve your goals.
We will guide you from keyword selection, competitor review to analytics. Here's a complete list of our SEO consulting services:
Competitive keyword research and analysis
Competitor identification
Website structure analysis
Page construction analysis
Meta tags and ALT attributes review
Content analysis
Tools and software utility analysis and recommendation
Internal and external link analysis
SEO strategy development
Technical SEO
Implementation guidelines development
Google and Bing webmaster's guidelines utility
Engines and directories submission
The SEO consulting services that we offer are customized to meet the specific needs and goals of your business at a relatively shorter period than expected. OptimindSEO will suggest strategies that must be implemented on both short- and long-term, creating and maintaining more successful SEO campaigns.
OptimindSEO gives you the knowledge in executing the SEO process yourself. You'll have control how well the site ranks. However, if this sounds to be a daunting task, then let us do it for you. We will create a custom SEO package based on an initial SEO audit of your website.
Ready to discuss your SEO mistakes and gaps? Let's talk.