As digital marketers, we all know what content marketing is. You, as our readers, may not know that we are doing some sort of marketing through the contents you are reading from our website, blog, Facebook page, etc. That is, an SEO company may churn hundreds of relevant contents for the readers without the readers realizing it. With this, it would be great to know why we are publishing content consistently from both writer and reader's perspectives and how we come up with contents to publish.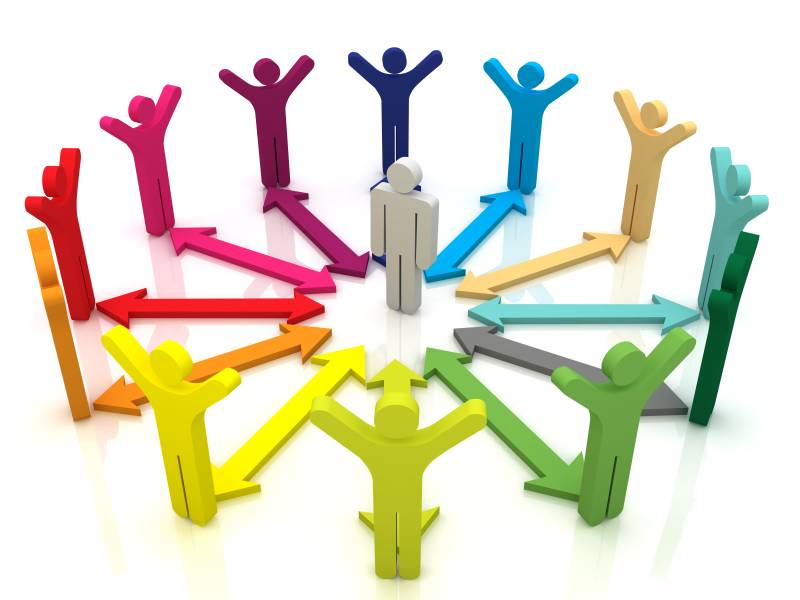 Why content marketing is important to us – digital marketers?
There is nothing absolutely new about content marketing. Remember infomercials? Well, they are not actually published, but we consume this type of contents nonetheless. Further, a study conducted by Content Marketing Institute revealed that about 93% of marketers are using some form of content marketing in their marketing portfolio.
How content marketing revolves along with the changes in the digital landscape is profound. However, there is no denying the immense benefits of doing content marketing. Compared to traditional marketing, content marketing is a very cost-effective strategy and it generates more and highly-qualified leads. Because it is inbound, it can generate up to 54% more leads. Aside from that, it breeds consumer satisfaction and loyalty. About 90% of online consumers find the contents very useful. They are more confident in buying from companies that publish content regularly.
You can say that we regard content marketing as a specialized strategy. Why not? It puts the consumers at the center of our overall marketing strategy. Content is more attractive to consumers than blatant, intrusive marketing. It keeps their interest and gives them the freedom whether to buy or not, that is, after consuming the content.
Why content is important to you – readers?
Well, it is easy to discern why contents is and should be important to the readers – it is in-depth learning in a capsule, to say the least. Our goal is making your lives easier and more convenient while solving your problems on hand. That's empowerment. So, the next time you are reading an article or watching a video, be reminded that you are being empowered in the process.
Knowing why consuming content is important to you is paramount to the success of our content marketing strategy. We call this customer-centric content, which is not an easy process. If we want to produce content that you will find informative and useful, we need to get to know you first. This is a common pitfall wherein getting to know your customers and really knowing them are two very different concepts. Unfortunately, the lack of knowledge of who we are marketing to will reflect on the implemented strategies.
For us, it will take a lot of activities such as below:
1) Conducting a market research
More than knowing your demographics and behaviors, we will talk to current customers. We would like to know your needs, likes, and preferences. Admittedly, the market research can be lenient to our brand, products, and services, but the main goal is how we can keep you as patrons. We would also like to know the reasons you will no longer patronize our brand. We might get you involved through the media that you are most familiar with including Facebook, Twitter, Google+, etc.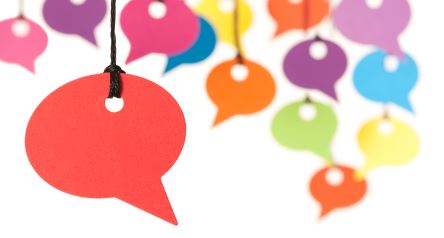 We'd like to hear your voice, too. Including what you think about our contents and what will motivate you to share them. This is how value is spread, and this is only possible if we have valuable contents. One possible pitfall here that we, content writers, must avoid is thinking that the perception of usefulness is universal. Well, it is not. What we find useful may be useless to our readers. This is where the importance of knowing your audience comes in.
2) Define the target audience
After developing an in-depth understanding of our customers, we can now define who our contents must target. Through this, we will only create contents that solve your problems by answering your buying questions, for instance. Nevertheless, we will not just develop the contents on a whim. We still need to understand how you consume our contents. For example, we want to know if our customers are reading articles through their desktop or mobile devices.
Evidently, these are concerted efforts. Having a good grasp of the interests, preferences and pain points are serious since we can only start looking for the right topics and right formats after knowing all these. As such, the content that we should develop must resonate and appeal to our target audience. This leads us to the next logical step.
3) Produce dynamic content
When we say dynamic content, it means contents that are highly valuable and shareable. Another pitfall that content writers face is that no matter how well we acquaint ourselves with our audience, our readers will eventually get bored. That is, if we cannot produce contents that will keep their interest and energies high. We are always on the losing end if we think of content marketing as a mere process of churning out 'fresh content.' It is more than that.
Some examples of dynamic contents are how-to guides, e-books, podcasts, infographics, videos, and images. This can be either branded or non-branded. Notice the diversity in the types of contents that audiences from around the world are consuming – be it on World Wide Web or social media. That's because the diversity of devices where contents are consumed. There should be a balance there. The mantra is making the right contents available for the right audience at the right time at the right place using the right device.
Our jobs don't stop there. We still need to track whether our content strategies are successful or not. Basically, we need to determine which types and formats of contents drive the best results. We need to improve our efforts just so we can align more useful contents to you – our audience. So, you see, even if our strategies are geared toward profitability, our main aim is to provide our readers with a unique value. This is a more worthwhile pursuit.
Image credit: Practicology.com | Discuss.io | Spotfire.Tibco.com